Business priorities for Budget 2024
This survey also gathered business priorities for the upcoming Budget 2024 including, how to utilise the budget surplus, and housing and climate action measures. Cost of living measures is the #1 business concern, with nearly 55% of companies reporting that it should be Government's top priority. The supply of housing was identified as the second budget priority for businesses, followed by infrastructural investment, business competitiveness, tax reform and climate action investment.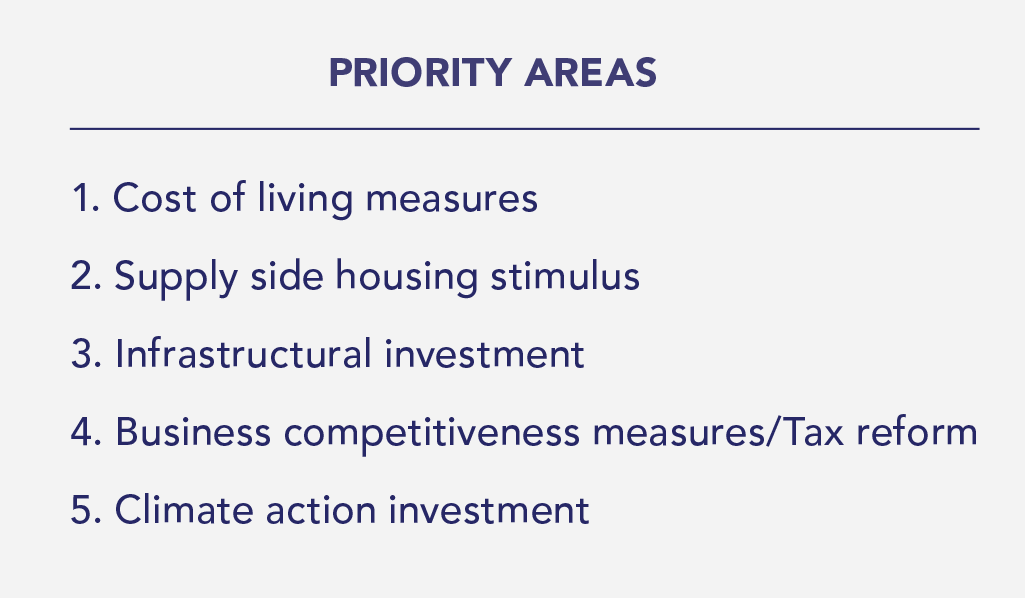 Targeted and timebound VAT reduction for construction activity came out as the top priority action that government should undertake to address the supply of housing in the upcoming budget, followed by accelerated capital allowances for apartment development and increasing the income threshold for cost rental.
Investment in large scale public transport projects and investment in the supporting infrastructure for renewable energy were identified as the most desired measures for government to undertake to combat climate action in Budget 2024. Retrofitting measures were reported as the third top budgetary climate action measure that respondents want to see in the upcoming budget.


Business Confidence
Companies' confidence in their own business remains high at 97% – on a par with that recorded at the close of Q1 2023.
Confidence in the Irish Economy
Confidence in the Irish economy remains on par with that recorded at the close of Q1 2023. Housing supply (19%) and Energy prices (18%) were noted as the top reasons for a lack of confidence.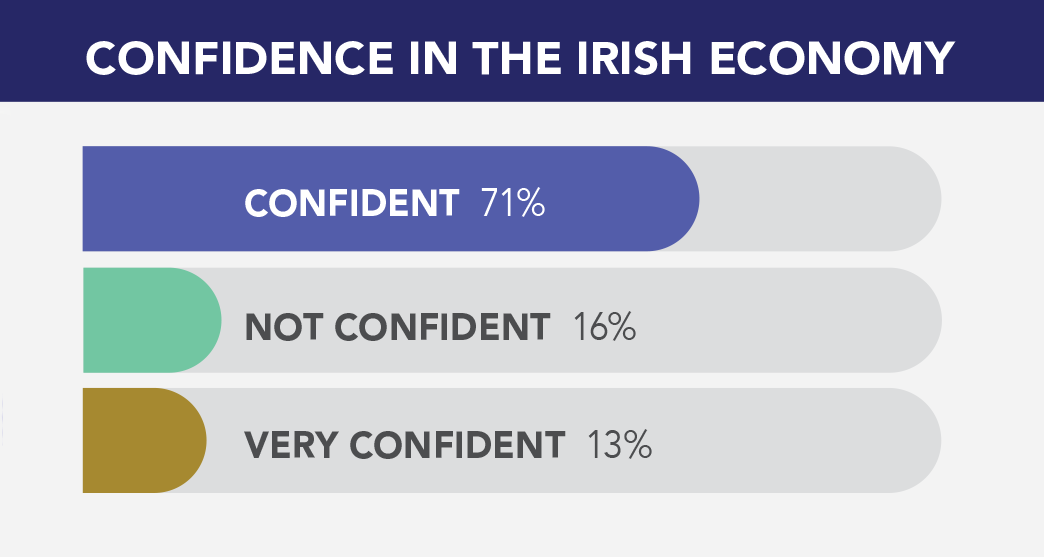 Employment Data
Despite businesses reporting difficulty in filling vacancies (i.e., 55% report roles remaining unfilled for more than 3 months since initial advertisement), the employment outlook remains strong respondents planning to hire in the next 12 months.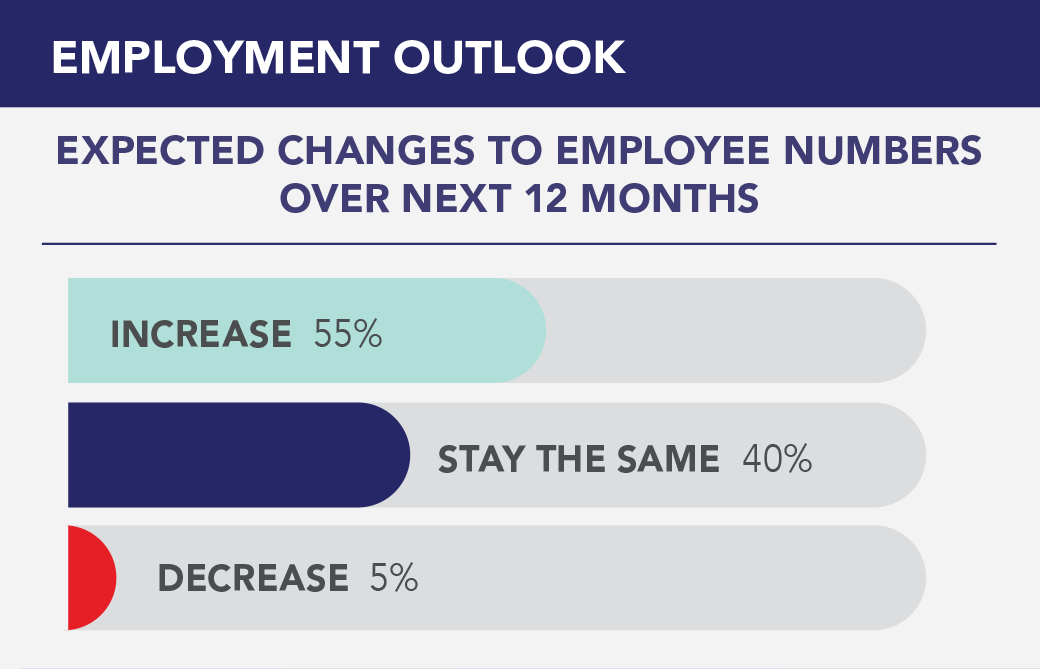 The ranking of the top barriers to filling vacancies remain unchanged from last quarter, with specialist skills shortages persistently presenting the greatest challenge to businesses since Q2 2022, with housing and wage demands both posing barriers to 21% of respondents. The 20-hour work limit for non-EU workers was also raised as a key barrier.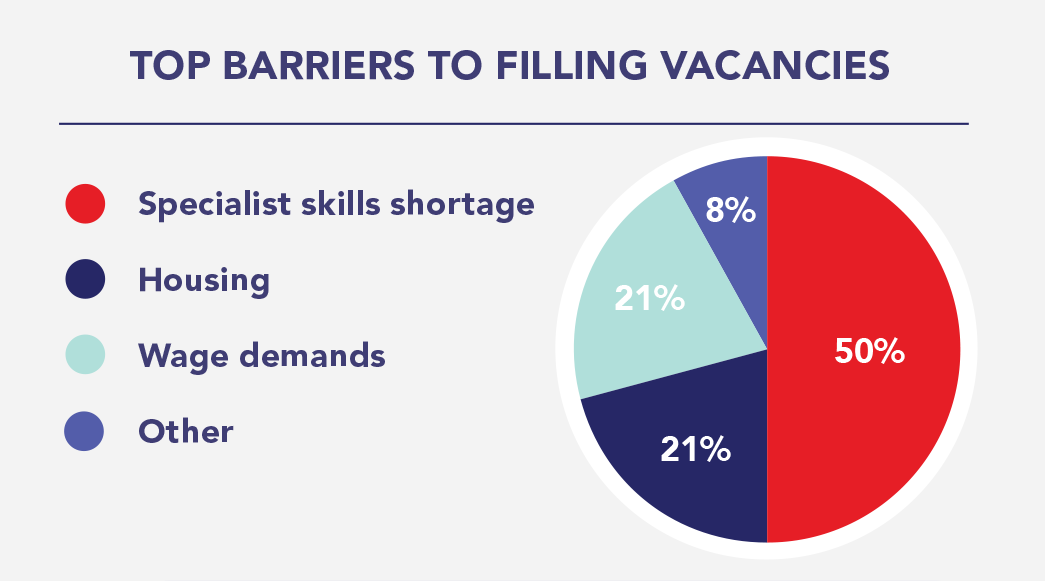 Q2 2023 % Turnover and Net Profit
The latest Q2 survey shows that 54% of respondents experienced an increase in turnover, up 5% from Q1. 61% of businesses anticipate an increase in turnover over Q3 2023.
43% of respondents reported an increase in net profits (up an additional 11% from Q1), 40% stated their profits remained the same and only 17% reported a decrease compared to 25% in Q1.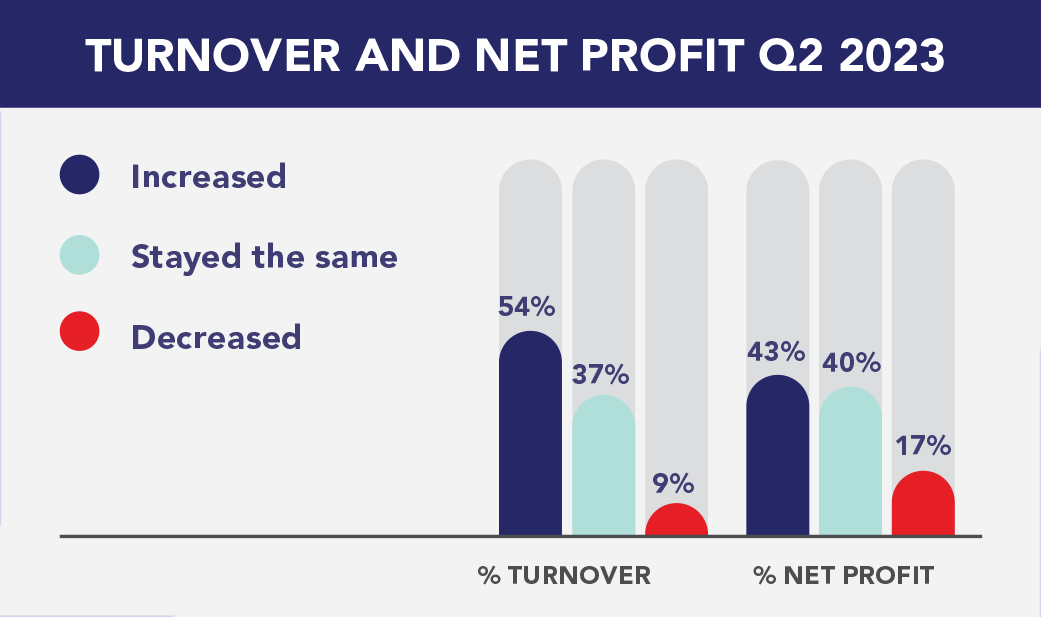 Top 3 threats to business growth
Changing consumer spending/reduced orders

Cost of energy and raw materials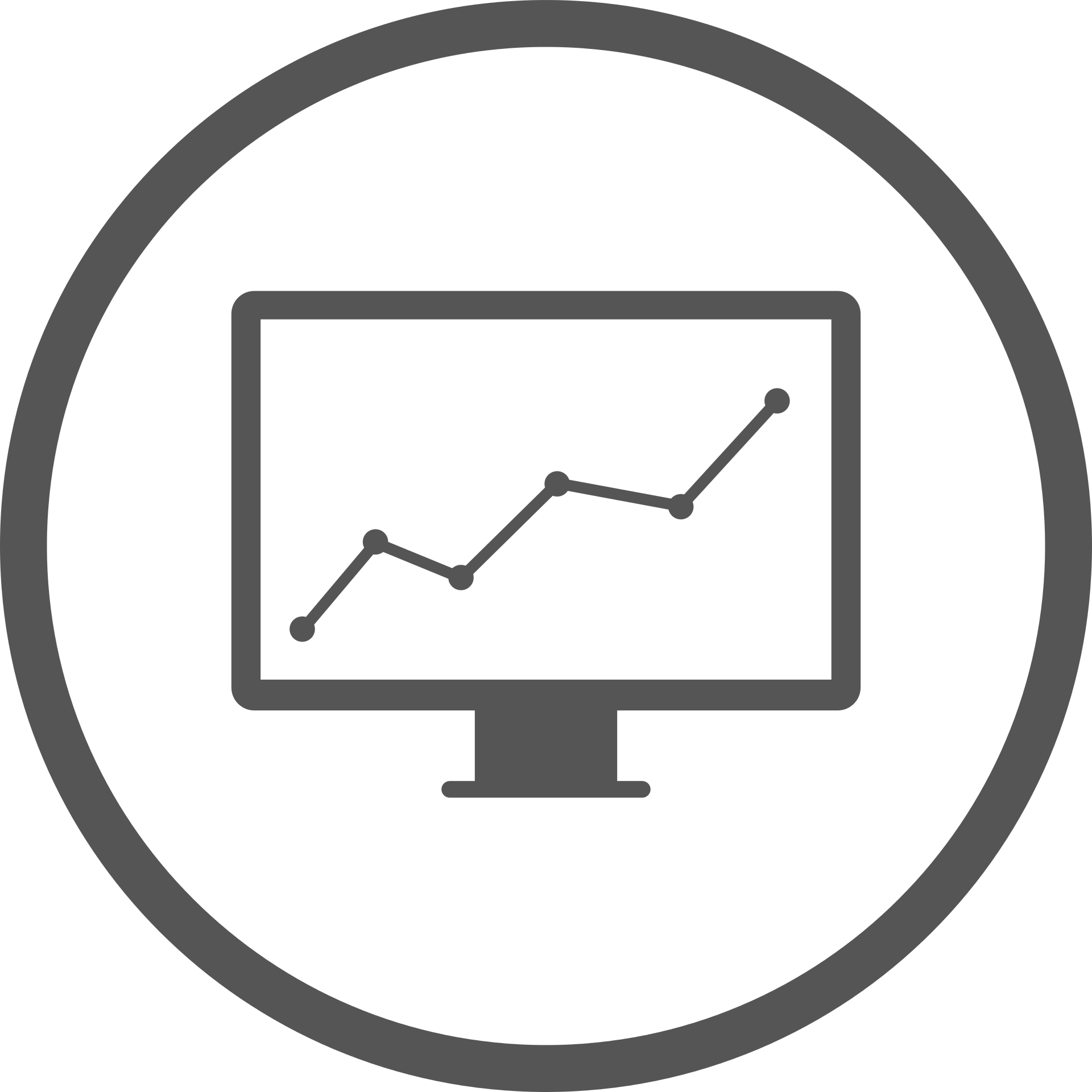 Access to credit cost
Download previous reports